Our safeguards
Increase the safety of your production and manufacturing lines with our safeguards and safety components from the B-45 and I-40 profile series. You can obtain standard safety frames from us just as easily as individual safeguards and safety enclosures.
---
COVID-19
Protect yourself and your staff
Covid-19 safety precautions are necessary!

As a manufacturer of protective enclosures we assist you with the protection of your personnel and your customers.
With our protective systems and enclosures we can react fast, flexibly and individually to your needs.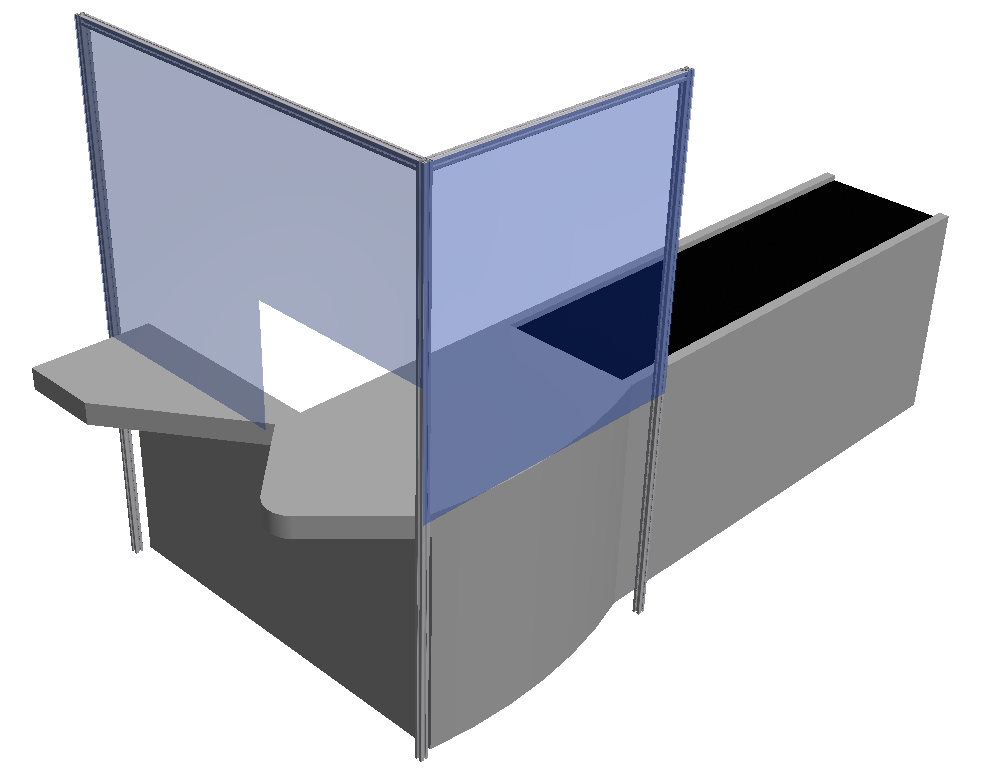 ---
Safety
& Flexibility
Our safety fence system not only ensures a high level of safety in your company but also adapts to the specific requirements of your machinery and production equipment and can be extended at any time.
Apart from project planning, production and delivery, we will assist your entire planning of a cost-effective solution, render competent on-site and off-site advice based on long years of experience and assemble the system directly on your site if you so wish.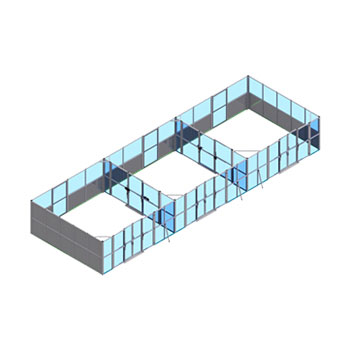 ---
Curious?
Got interested?
If you want to know more about our product landscape or would like to make a non-binding request, we and our team will gladly provide you with advice and assistance by phone under +49 9621 67547-0 or mail to This email address is being protected from spambots. You need JavaScript enabled to view it..